Dec 14, 2021
Powerful WordPress Tools
Powerful Administrative Tools for WordPress 🛠️ Powerful Administrative tools at your fingertips! Increase Your Productivity time Complete bulk tasks more efficiently Never get locked out of WordPress Again! Perform all...
Continue reading
Dec 13, 2021
Zero Day Vulnerability Log4j – CVE-2021-44228
A Zero Day, Critical Vulnerability and Exploit, termed as a remote code execution (RCE) vulnerability was discovered on Dec. 9, 2021. This is due to a bug in the ubiquitous...
Continue reading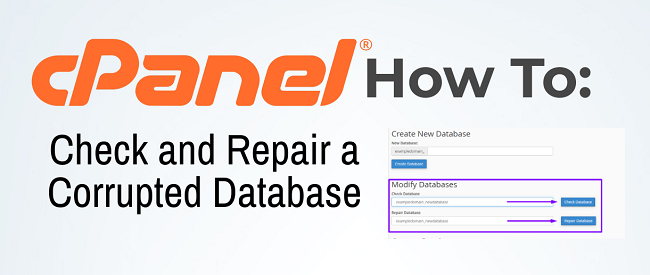 Jan 14, 2020
cPanel: How to Check and Repair Corrupted Database
In this Article Jump to: Check Database Repair Database Make a Backup   Chances are you are running a PHP based web application like WordPress which uses a Database to...
Continue reading