Fully Managed
Backed by Experts and monitored 24/7 for security, speed and uptime.
Secure
WordPress Complete Security Solution & WAF (Web Application Firewall)
Easy to Use
Powerful + User-Friendly WordPress Management Platform & Tools
We work
for you.
Premium, concierge service for your WordPress site(s).
Who we are
Raising the bar - The GlowFrog Standard
GlowFrog is an Independent Managed Hosting Provider. We are there 24/7 taking care of all of your website needs on our Innovative Platform.
EXPERT SUPPORT
pro-active, friendly and dedicated.
We are actual WordPress Experts. Not only will we meet your expectations but we will exceed them- guaranteed.
FEATURES
These features form the foundation of our Service.
Scalability
Increased Disk Space as needed on High Availability SSD's.
SECURITY
Secured by Experts.
WordPress Complete Security Solution & Tools.
FREE MIGRATIONS
Enjoy a Professional Migration or use our Built in Transfer Tools.
SPEED
Experience Faster Page Load Times and Speed.
Welcome to GlowFrog!
a Better WordPress Experience. FAST, SECURE AND RELIABLE.
Premium Features Included
Managed Updates
We update WordPress core and plugins to keep your site protected.
Account Isolation
Your website will be safe even if there are vulnerable accounts.
Nginx Optimized Server
Server Level Cache, Latest Versions of PHP, PHP-FPM, MariaDB / MySQL.
Auto Backups
We keep remote backup copies of your WordPress site(s) for emergencies.
Unlimited Email Addresses
Create as many email addresses, and email forwards as you need!
First-Class Security
WAF (Web Application Firewall) and Real Time Monitoring.
Server Level Protection
If a major vulnerability appears, we develop & apply server-level fixes.
Free 24×7/365 Support
You can reach our team at any time, day or night.
30 Day Money-back Guarantee
If you're not completely satisfied, simply cancel within 30 days.
Single Interface WordPress Management
User Friendly + Efficient WordPress Managing Tools.
Watch our Video to
Learn More
What Our Clients Say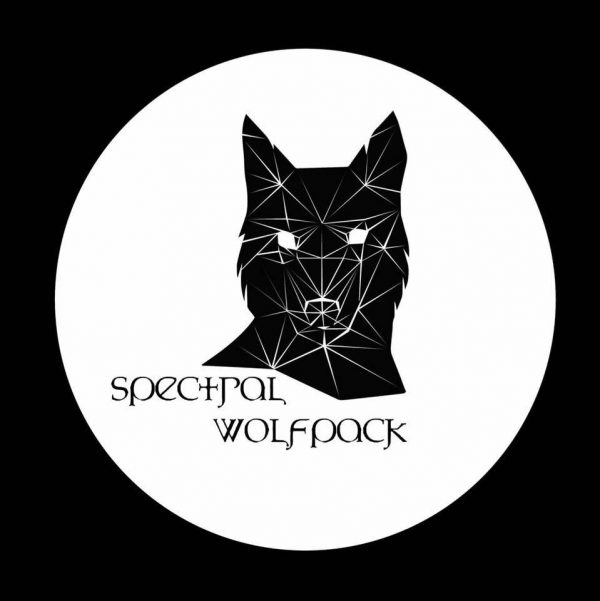 If you need affordable hosting, from a genuine provider... then go Glow Frog!!!
- Alex B. -
https://spectralwolfpack.com/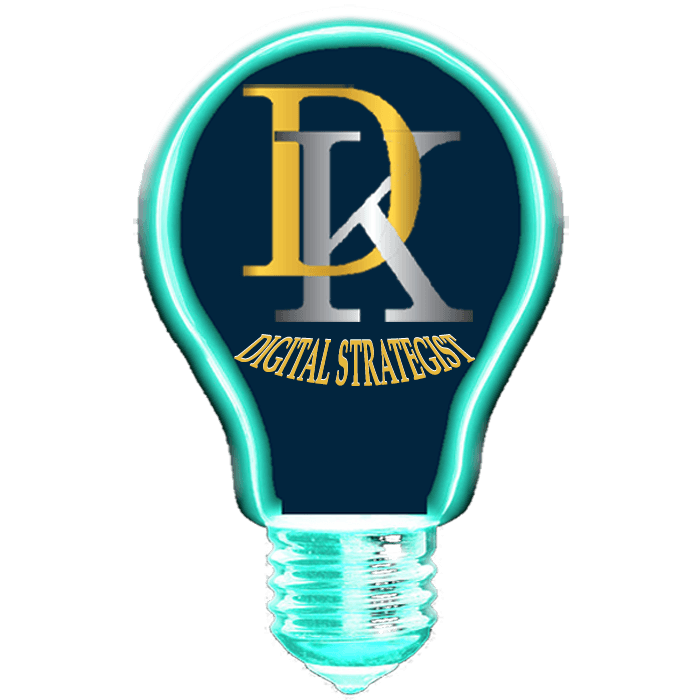 When starting my online business GlowFrog offered me a great deal on space to host my WordPress website. Thanks to GlowFrog I have a working domain and I do not have to worry about my website crashing or any system updates. Thank You GlowFrog!
- David -
https://www.dkdigitalstrategist.com/
Backed by Friendly, Expert Support
Support from the GlowFrog Hosting Family is Second-to-None. Know that Friendly, Knowledgeable, Multi-faceted and Competent Support Professionals have your back.
Your concerns are a priority

Fast Response & Quick Resolution Time

We Care about our Customers

Newcomers Discount
Get WordPress Hosting Now for
Latest
Latest News, Support Articles and Blogs by GlowFrog.
25 August, 2020
How to Rollback Elementor Version
A lot of users have been asking How to Rollback Elementor Version since a new update has been pushed out for Elementor (3.0.0 - 2020-08-25). Since the update, many users…
25 May, 2020
How to Setup SPF, DKIM and DMARC in cPanel
Are email messages from your domain going to your recipient's SPAM folder? Setting up Email Authentication records for your domain will improve email deliverability and increase the odds of emails…