Sep 19, 2022
Cache
Caching and Microcaching
cPanel
Hosting
How to Guides
Nginx
Product Guide
Server Administration
Website
WordPress
Not seeing the changes in your website? How to Clear Server Cache
The server here uses Nginx for Page Caching and Micro Caching in order to help provide a boost in site and page speed performance. If you aren't seeing the changes...
Continue reading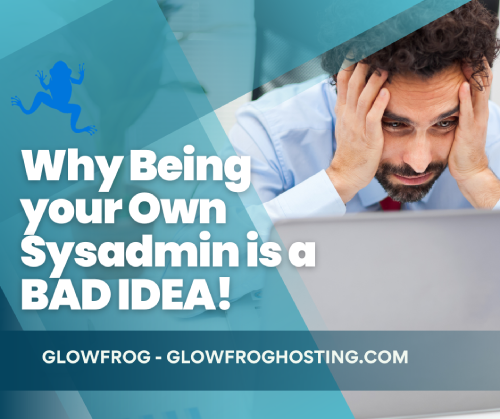 Aug 1, 2022
Why Being your Own Sysadmin is a Bad Idea
As a Premium Managed WordPress hosting provider, we commonly see the topic trending on forums and social media that: managed hosting is too expensive and a waste of money! When...
Continue reading
Jan 14, 2020
How to Make a Backup of Your Database in cPanel
Making a Backup your Website Files and databases on a regular basis is a good practice to have. If you are using a PHP Web Based Application like WordPress there...
Continue reading