Oct 17, 2019
0
---
One of the most frustrating realities of owning your own domain and hosting your own email for your domain is email deliverability. If you've recently transferred your hosting or have registered a new domain name, you may notice your emails are going to your recipients' spam folder. In this guide, we will address the topic: How do I stop my email from going to SPAM?
Why is Email from My Domain Going to Spam?
There are a number of variables that affect whether or not your emails arrive in your recipients inbox or the spam or junk folder. This is an issue that exists regardless of your web host. Before we discuss these variables, it is important to understand and accept that fact that, ultimately, you cannot force people to receive your emails or control how another email server perceives an email!
BUT there ARE steps you can take to help improve your emails chances of arriving in the recipients inbox and stop your email from going to spam! To ensure effectiveness, it is important to have a basic understanding of some of the most common reasons an email gets marked as spam. Below is a list of some of the most common reasons an email goes to spam:
Common Reasons Email Goes to Spam:
Violation of the CAN-SPAM Act
No Email Authentication Records (SPF + DKIM)
Bad or Non-Existing Domain Reputation
Bad or Non-Existing IP Reputation
Email Headers
From and Reply to Email do not Match
Spam Filter Parameters on the Recipients End
Message Body Contains Spam Trigger Words
Spelling and Grammar
By observing the reaction of the emails that you send out, you can control the factors that lead to your email being marked as a spam. This leads us to our next topic – Managing Your Email.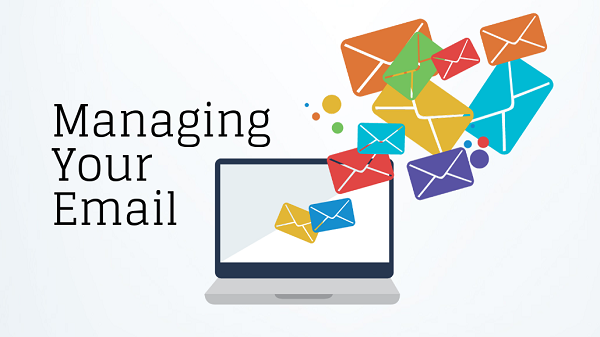 Managing Your Email
One of the first things you'll need to decide is whether or not you are comfortable managing your own email. Managing your own email does include facets of email reputation. If this is not something that you are comfortable doing on your own, you may want to Consider Using a Managed Email Service instead. Otherwise, you'll need to brush up on email sending methods and tips. Use the tools and resources available to you to help you observe and improve the reaction of the emails you are sending out.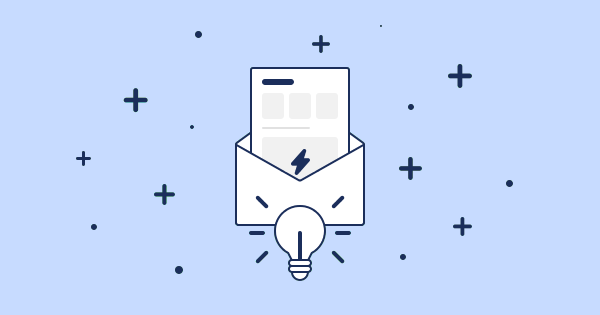 Tools and Resources to Help improve Email Deliverability
Follow Postmaster Policies: Most email providers post their policies for incoming email publicly, so that you can reference their policies in order to satisfy the requirements of their incoming mail server. Below are a few links to some of the most common Email Providers sender and email policies or PostMaster Tools which you can use to help troubleshoot email reputation issues with these third party email providers:
Yahoo!: https://help.yahoo.com/kb/postmaster/?guccounter=1
Google: https://gmail.com/postmaster/
Hotmail / Outlook / Microsoft : https://sendersupport.olc.protection.outlook.com/pm/
Test your emails: Before you send out your emails, use a free Email Tester to test the likelihood of your email going to spam. This gives you a chance to address any issues before sending out an email and possibly damaging your reputation. Only send out emails that pass the test. As a result, this will lead to a better email reputation from your domain in the long run.
Free Newsletter and Email Tester: https://www.mail-tester.com/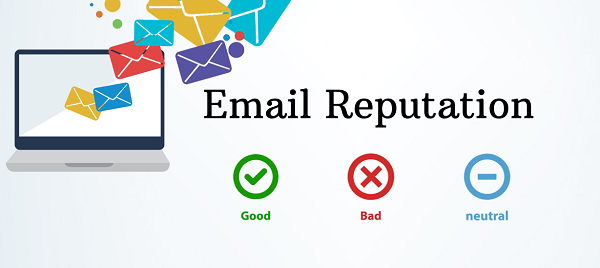 Monitor Your Domain and IP Reputation: Activity from your domain and IP address contributes to your online reputation. This includes activity such as Email Volume, Spam, Malicious Activity, Malware etc. Your Reputation will be something along the lines of Bad, Neutral or Good. It's similar to a credit score but for your IP Address and Domain. If your reputation score is
Neutral, it just means that there hasn't been enough activity or data to point towards a bad or good reputation. Sometimes having a Neutral score will cause your email to go to spam simply because you haven't built a solid online reputation yet. If your domain has been around for a while, changing providers can lead to a Neutral reputation since your IP address will change.
Check your IP or Domain Reputation: https://www.reputationauthority.org/index.php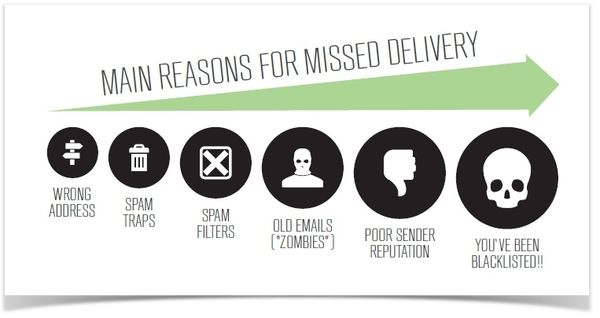 How can you improve your Domain, Email and IP Reputation?
Send a normal email to your users advising them to check their Spam folder and mark email messages from your domain as NOT SPAM. Make sure this email does not include any marketing links or other enhancements that may flag the email as something other than a personal email.
View: Common Spam Trigger Keywords before sending your email to avoid using any of these words in your message.
When a user marks your email as 'Not Spam' you are gaining positive feedback which have a positive effect on your reputation. The more users that do this, the better the chances of your emails arriving in the inbox in the future!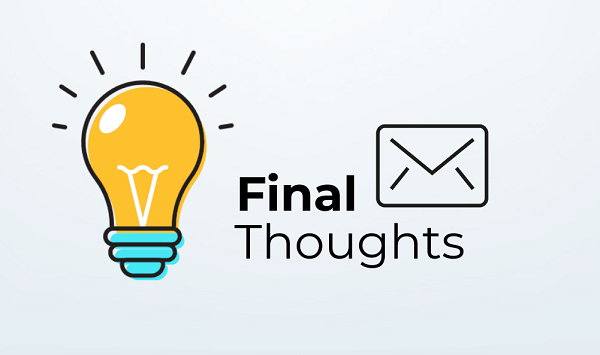 Stop Your Email from Going to Spam: Final Thoughts and Considerations
While there is no one-step, simple fix for this, there are things you can do to help stop your emails from going to spam. There is some responsibility assumed on your part if you decide to manage your own email. Your web host can assist you with most server side changes and give you advice, but other variables depend on you and it will be up to you to moderate and control those variables. We hope you've found this guide helpful and offer you words of encouragement. Don't give up! You will get there!