Sep 11, 2019
0
---
How to Change WordPress from HTTP to HTTPS/SSL – The Importance of Having an SSL
How to Change a WordPress Website from HTTP to HTPS/SSL in a few simple steps!
See the simple version in the Knowledge Base.
If you've created a WordPress website, odds are the URL was set up as HTTP by default. So
how do you change a WordPress Website from HTTP to HTTPS/SSL?
In this guide, we will go over how to enable HTTPS in your WordPress Website and move from HTTP to HTTPS. Scroll down for the steps.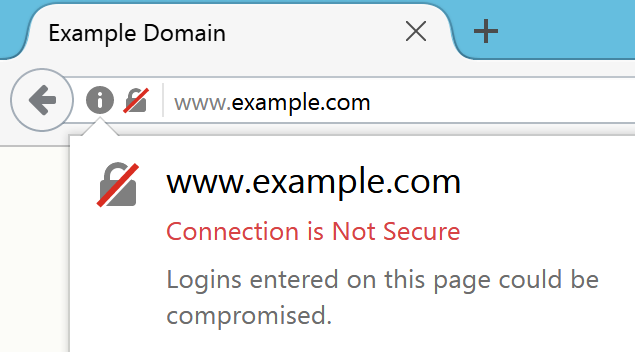 Why would you want to do this?
Enabling HTTPS in WordPress
In both the WordPress Address (URL) field and the Site Address (URL) field, enter https:// in front of the address:

That's it! You should now be able to browse to your WordPress site over an SSL connection and your website should show up as HTTPS:// in the address bar.
We Recommend Using the
Really Simple SSL Plugin
, to help finish converting your WordPress Site to HTTPS completely and solve
Mixed Content Issues and Warnings.