LaunchPad Launch Assist
We Are With You Every Step
Get Started Easily
Sign up For any Non-Managed Hosting plan and get 30 Days of
LaunchPad Launch Assist. Dedicated help for getting your website
off-the-ground and DIY ready. NO costs for designs, set up etc.
Add your content and get your website
up faster with LaunchPad Launch Assist.
Choose Application
Choose how you want to build your website. GlowFrog Hosting will help you pick the right application for your goals.
Customize
Choose how you want your website to look and the features you'll need. GlowFrog Launch Assist Team will get everything ready for you!
Deploy and Enjoy!
Sit back and relax while LaunchPad Launch Assist get's your new custom website DIY ready. Then, Deploy and Enjoy!
How to start your website ?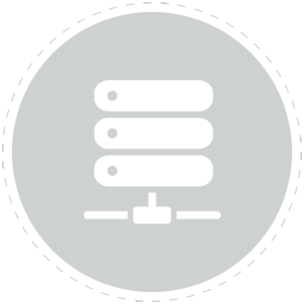 Hosting
Choose Your Awesome Hosting Plan! We recommend the Frog Plan. This is our most popular plan and will get you Hoppin' for the best BANG for your Buck!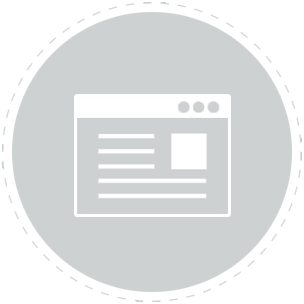 WebSite
LaunchPad Launch Assist gets your website up and DIY ready so that you can get ready to go quick and easily!
Find your Perfect Domain Name:
Questions? Contact us. We are always happy to help.
Are you a current member of the GlowFrog Hosting Family?
That makes you a VIP! Submit a Support Ticket instead and we'll get right on that!