Intelligent Server Security
The servers here are equipped with Intelligent Server Security. The security on the server here is unique and can be broken down into two groups:
Server Level Security
and
Website Level Security
. Our Artificially Intelligent firewall and Proactive Security Rules help to detect and block hacks before they happen.
In this article we will discuss the security measures which have been put in place on the Server here to help keep your hosting account and websites safe from hackers.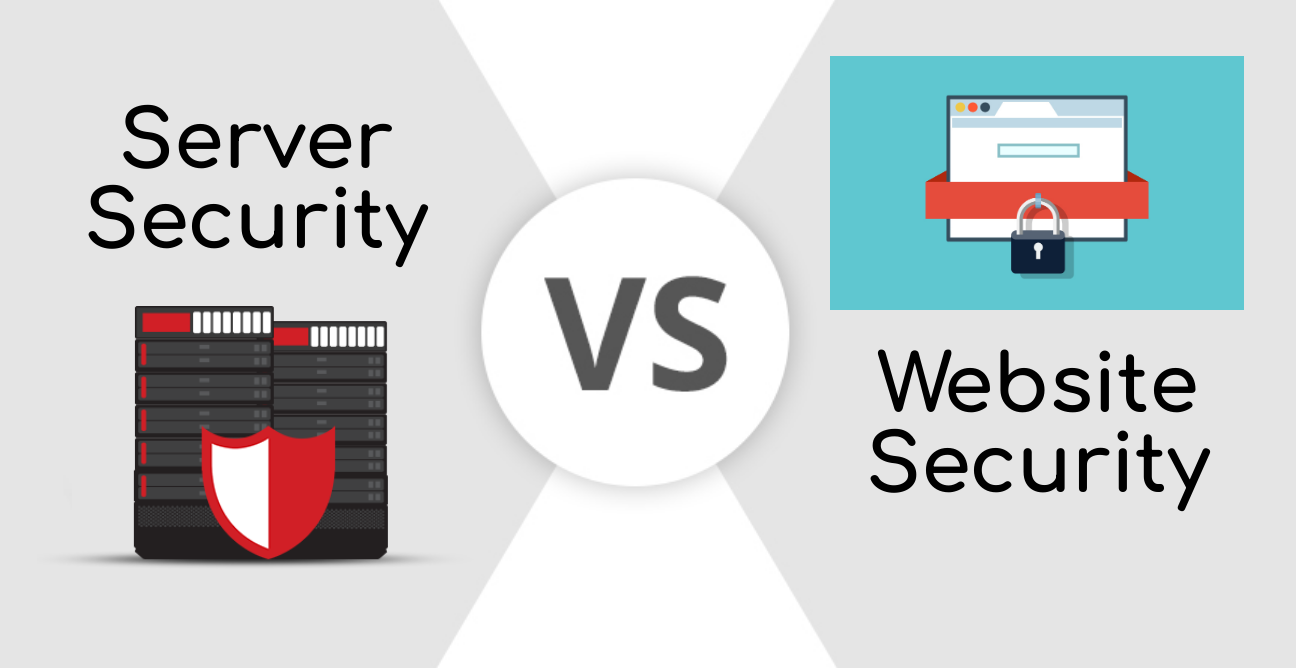 Server Security and Website Security – What's the difference?
This is a common topic among security in the Web Hosting World. Most users assume that if a Server is secure, the websites hosted therein must also be secure. Or vise-versa, that if a website was hacked, the server must not be secure. But this is not always the case! It is extremely rare that hackers gain access to a users website files via exploits in the actual server. In fact, most hacks occur as a result of vulnerabilities found in the actual website and website software.  WordPress is one of the most commonly used CMS (Content Management Systems) and thus it is the most commonly targeted software by hackers. This is why, although it is important to choose a Hosting Provider with good server level security, it is also equally important to implement some form of security on the website level as well. The best Server Security in the world will not prevent hacks to your website if the door for hackers is left wide open!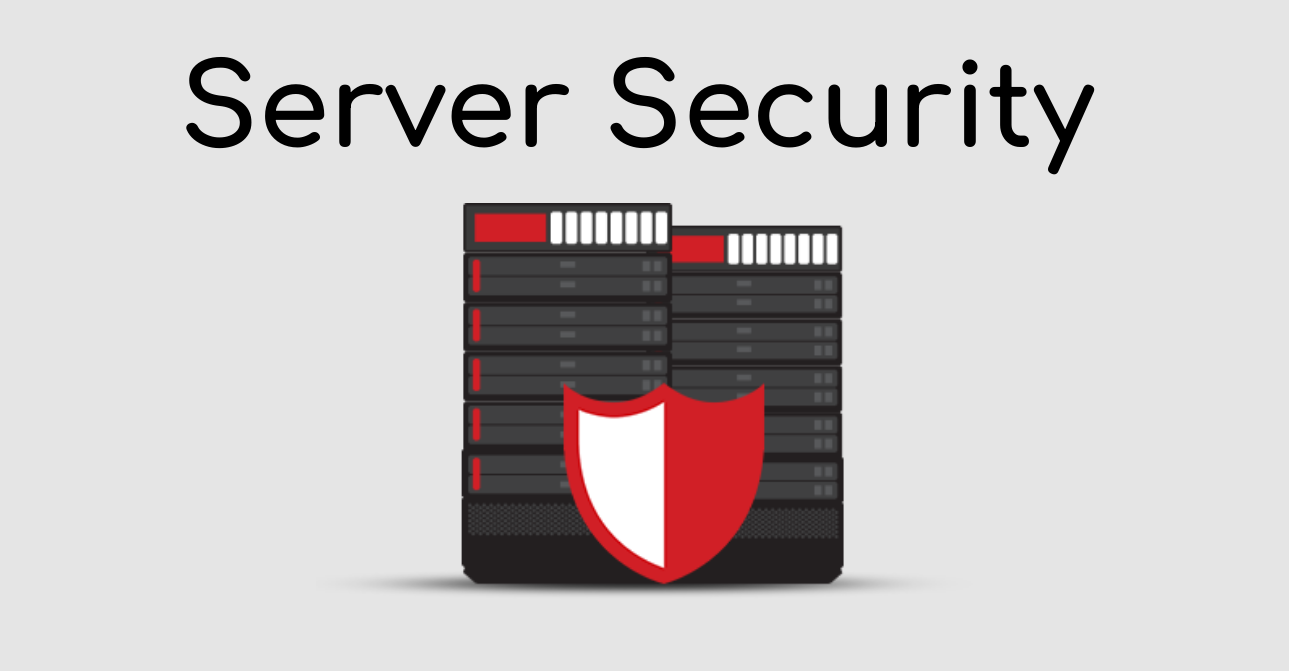 Server Level Security
The Artificially Intelligent firewall here and Proactive Security Rules help to detect and block hacks before they happen. The Firewall works by filtering incoming and outgoing network traffic based on a set of defined rules. This helps to prevent hackers from accessing the server in a malicious way by preventing Brute Force attempts (automated attacks designed to guess username and password combinations) as well as DDoS attacks.
The Server here is also equipped with real-time web application monitoring, logging, and access control. The Continuous passive security assessment is a variation of real-time monitoring, which focuses on the behavior of the system and functions as an early warning system that can detect traces of many abnormalities and security weaknesses before they are exploited.
The proactive Server Security utilizes Attack surface reduction and Web Application hardening in which HTTP features are selectively narrowed down into categories which the security on the server either deems acceptable or not acceptable (e.g., request methods, request headers, content types, etc.) and enforces many similar restrictions such as as cross-site request forgery attempts.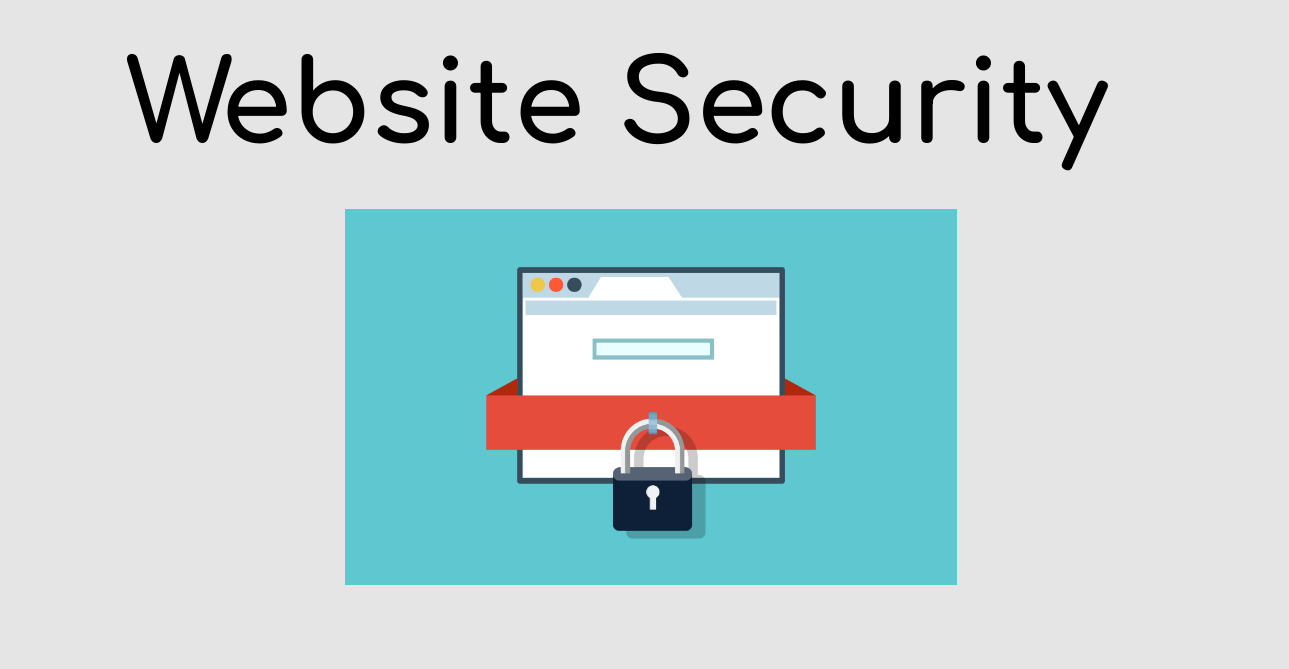 Website Level Security
You also gain access to Website Scanning and Malware Removal tools in Your Managed Hosting or Managed WordPress Hosting Account as well as an optional and Free Subscription to
Site Lock Security
. Our Website Security Experts are also available round-the-clock in the event of an emergency to help you Secure your Website and assist with Hack Prevention as well as Hack Recovery.
Learn How our Complete WordPress Security Solution can benefit you
.
We are sorry that this post was not useful for you!
Let us improve this post!
Tell us how we can improve this post?