The GlowFrog Advantage: GlowFrog Hosting, LLC Features
We don't mean to flex but - 💪 Below are the key features that make GlowFrog the superior choice for your business 👇
GlowFrog Performance Advantage 💎
Adaptable Performance Tuning - The server environment adapts to your sites demands and traffic to ensure consistent and fast performance. 🚀
Uptime & Performance Monitoring - We monitor for both uptime and performance. We personally tune your site and the server for optimal performance as part of your performance upkeeping - on a daily basis!
✨ Performance Analysis Tools - We provide reports from our free Performance analysis tool New Relic. Our team will help you analyze the live data and get valuable insights into your site performance at no extra charge.
Latest Technology - We use the latest in cutting edge server technology - including NGINX, PHP-FPM and MariaDB.
Traffic Spikes & Auto-Scaling 📈
Sudden traffic spikes can account for around 75% of site downtime. These can be real users, bots or DoS attacks (not to be confused with DDoS attacks). At GlowFrog your site will benefit from our Traffic Surge protection. The protection will detect the spike and instantly allocate more resources so your sites stay online. 👍
Fully Managed Security 🛡️
At GlowFrog security is our topmost priority. The server environment is equipt with multiple security layers to stop, prevent, and sanitize hacks and malware. Your sites rest behind a Cloud WAF (web application firewall) and a Website Level WAF (web application firewall) and we harden every site on our platform with our custom security rules so you are instantly protected as soon as your site resides on our platform.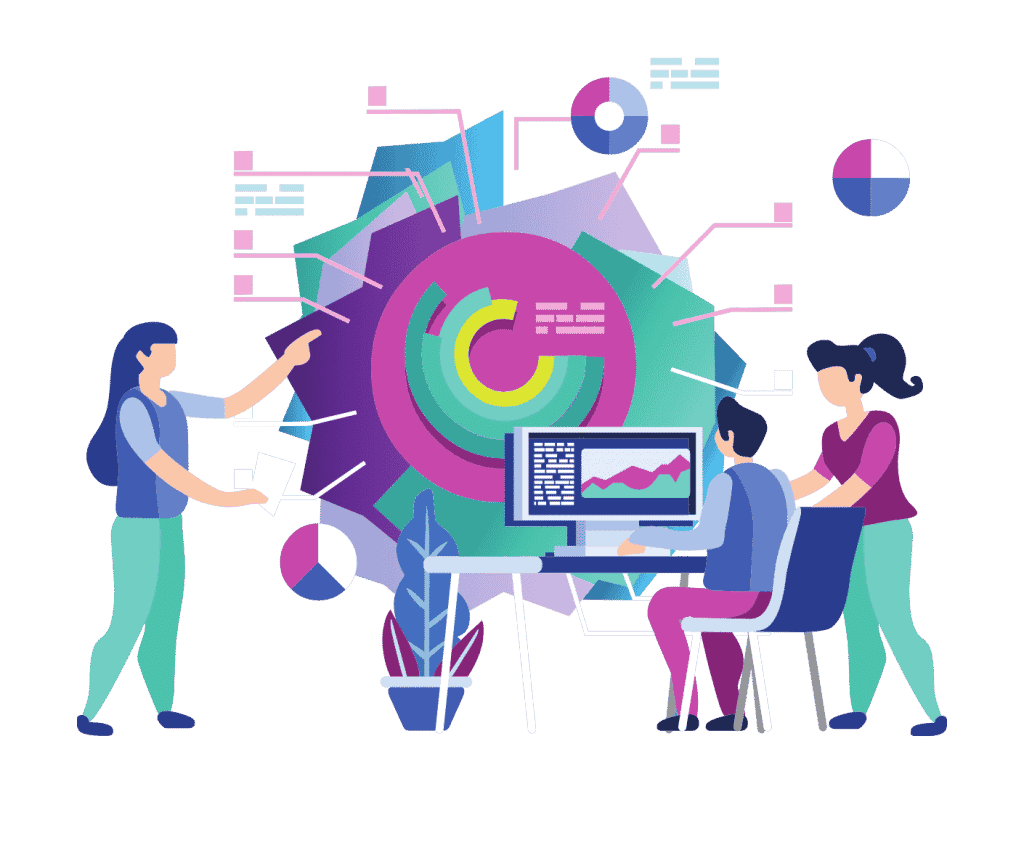 GEOIP Targeting 📍
Personalized users experience with GEO IP targetting at GlowFrog. No coding required! Use GEO IP targeting to: display the proper currency for a users country, display procucts in WooCommerce by country, run location based campaigns, block countries or regions you don't want your website accessible to and even setup redirects based on a users geographical location.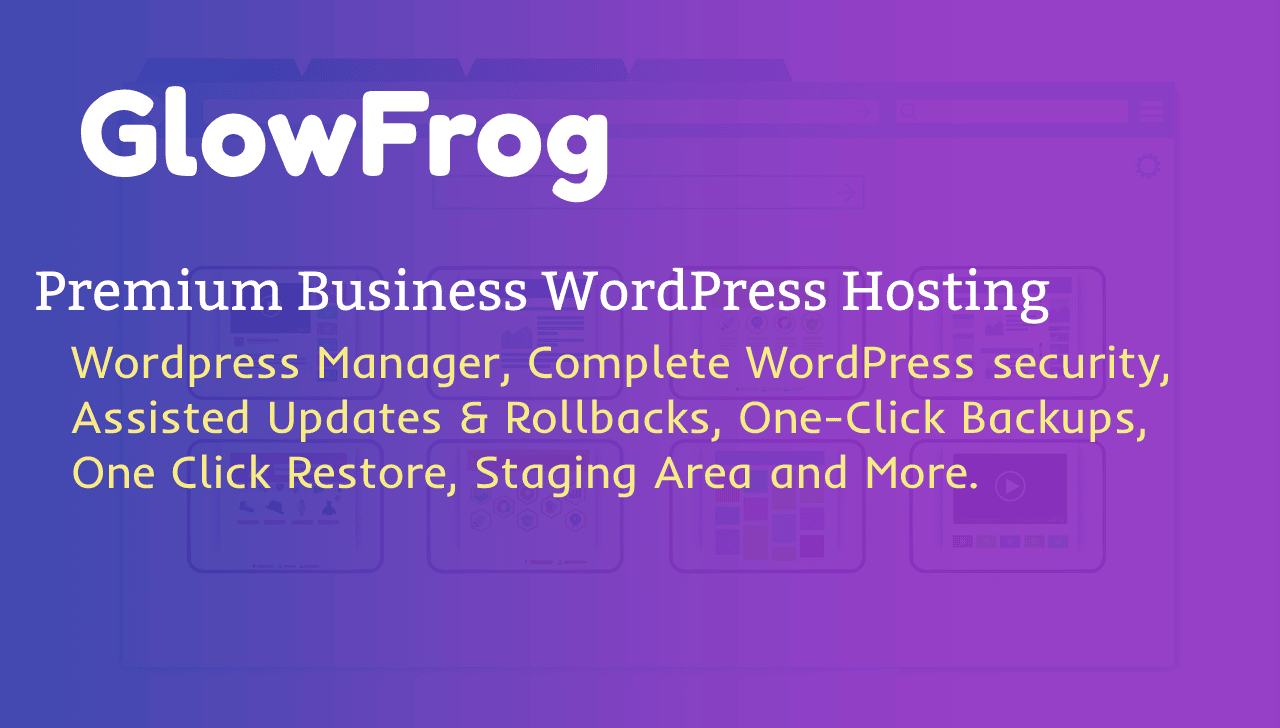 Developer Friendly -
🤓 Smart Hosting
Developer Friendly tools Help Streamline the Management and Development of Multiple WordPress sites ⚙️
GlowFrog Empowers You ⚡
Strengthen your WordPress Sites Security, & Speed, Gain access to Powerful WordPress Automation tools & Increase your Sites Profit Potential with GlowFrog 👇
💼 Let's Talk Business!
Get a FREE Consultation from our Experts & Learn what the GlowFrog Advantage can do for your Business.